Businesses for Sale – Investment Property and Business Opportunities
Businesses for Sale – Investment Property and Business Opportunities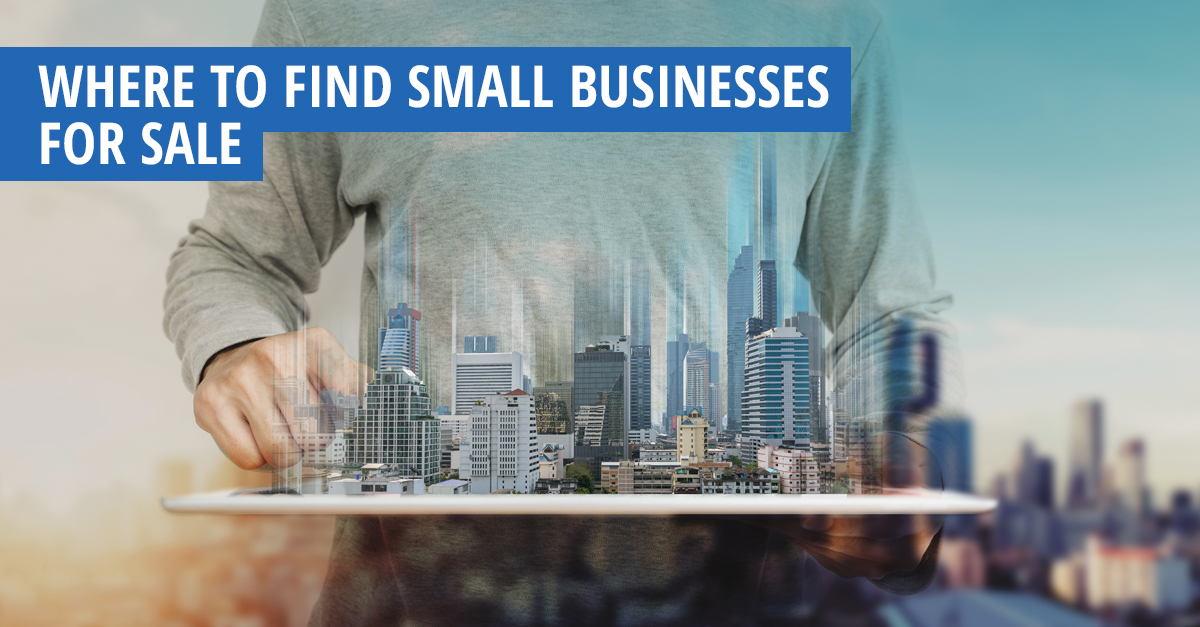 ---
United Country's Small Business Network features a large selection of business opportunities, small businesses and investment property for sale throughout America – Businesses for Sale including Hotels, Motels, C-Stores, Gas Stations, Resorts, Apartments, Mobile Home Parks, Restaurants, Bed & Breakfast, Nurseries and much more.
With thousands of commercial property listings, United Country Real Estate is one of the largest sources of businesses for sale as well as commercial property auctions. To begin your search, simply select the state you are interested in.
United Country Real Estate has over 500 offices across the U.S., Costa Rica, Panama and the resort areas of Mexico. We are the first and largest national lifestyle real estate company with over 95 years of experience.
Like all real estate companies, we offer local marketing, a local website and property signage. However, only United Country offers extensive specialty websites, exclusive national real estate catalogs, national newspaper and magazine coverage, e-marketing, social media marketing, a large buyer database plus much more.
To Start Your Search: Click Here.