Alternative Energy Properties for Sale
Alternative Energy Properties for Sale
---
United Country Real Estate's Alternative Energy Properties for Salefeature real estate with renewable energy production capability as well as properties powered by renewable energy sources – hydro electricity, wind energy, solar or geothermal energy.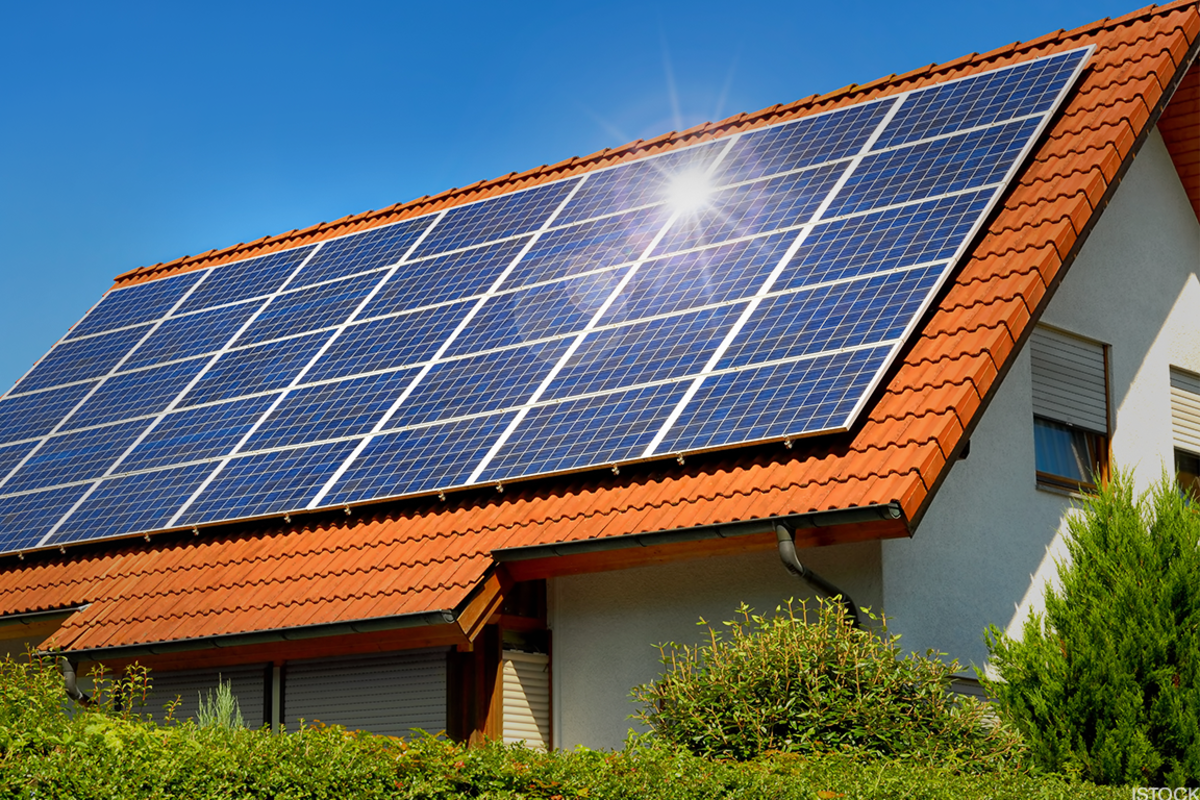 If you are looking for alternative energy producing property, alternative energy leases or a self-sustaining property or home, you're only a few clicks away from finding the perfect listing.
To begin your search, simply select the state you are interested in.
We offer a unique and broad range of marketing and advertising programs, specifically targeting alternative energy property buyers. We have been selling real estate for over 95 years and have built a one-of-a-kind opt-in national database of targeted buyers. We offer both, traditional and auction real estate marketing.
Our professionalism and expertise in alternative energy real estate, coupled with our marketing and advertising programs result in an unmatched winning combination. If you are a buyer or a seller, our experienced team members will gladly guide you throughout the process
To view Alternative Energy Properties  Click Here